About Me
I believe that simply making our products easier to use can change the world. A simpler user experience empowers people to accomplish more, do more, and create more. If we add a little bit of intelligence to everything we make, the world will be a smarter place for it. Likewise, if we add just a little bit of joy into everything we make, the world will be more joyful for it.
---
My Design Process
While the ultimate goal of my design process is to get to a working prototype as quickly as possible, I always try to avoid starting with drawing screens or wireframes. Instead, I start with design thinking methods such as empathy mapping, personas, and storyboards.
The goal is to answer the questions: "Who? What? Wow!"
Empathy Map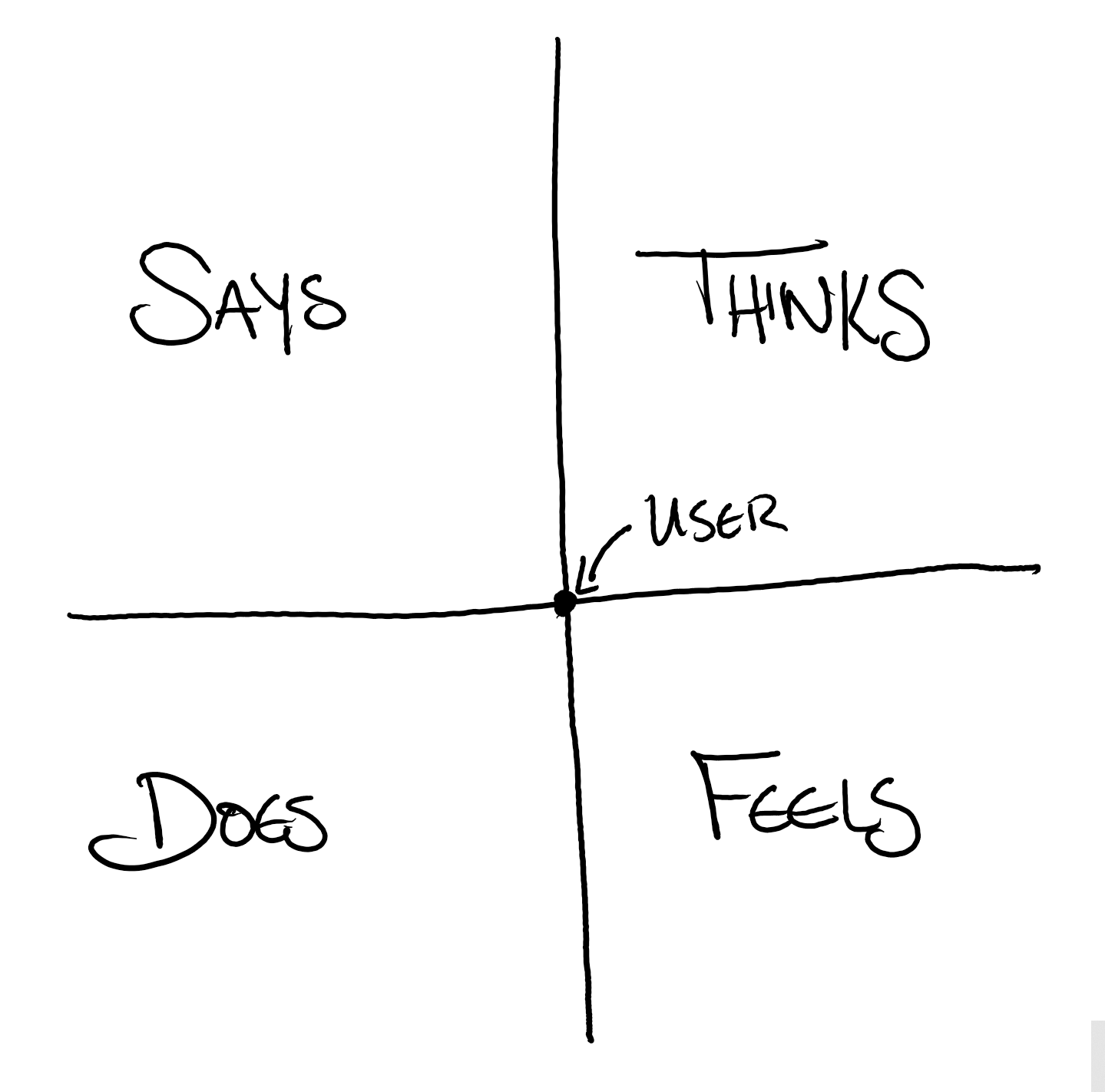 Empathy maps can be done twice, once for the as-is and once to-be scenario.
Affinity Map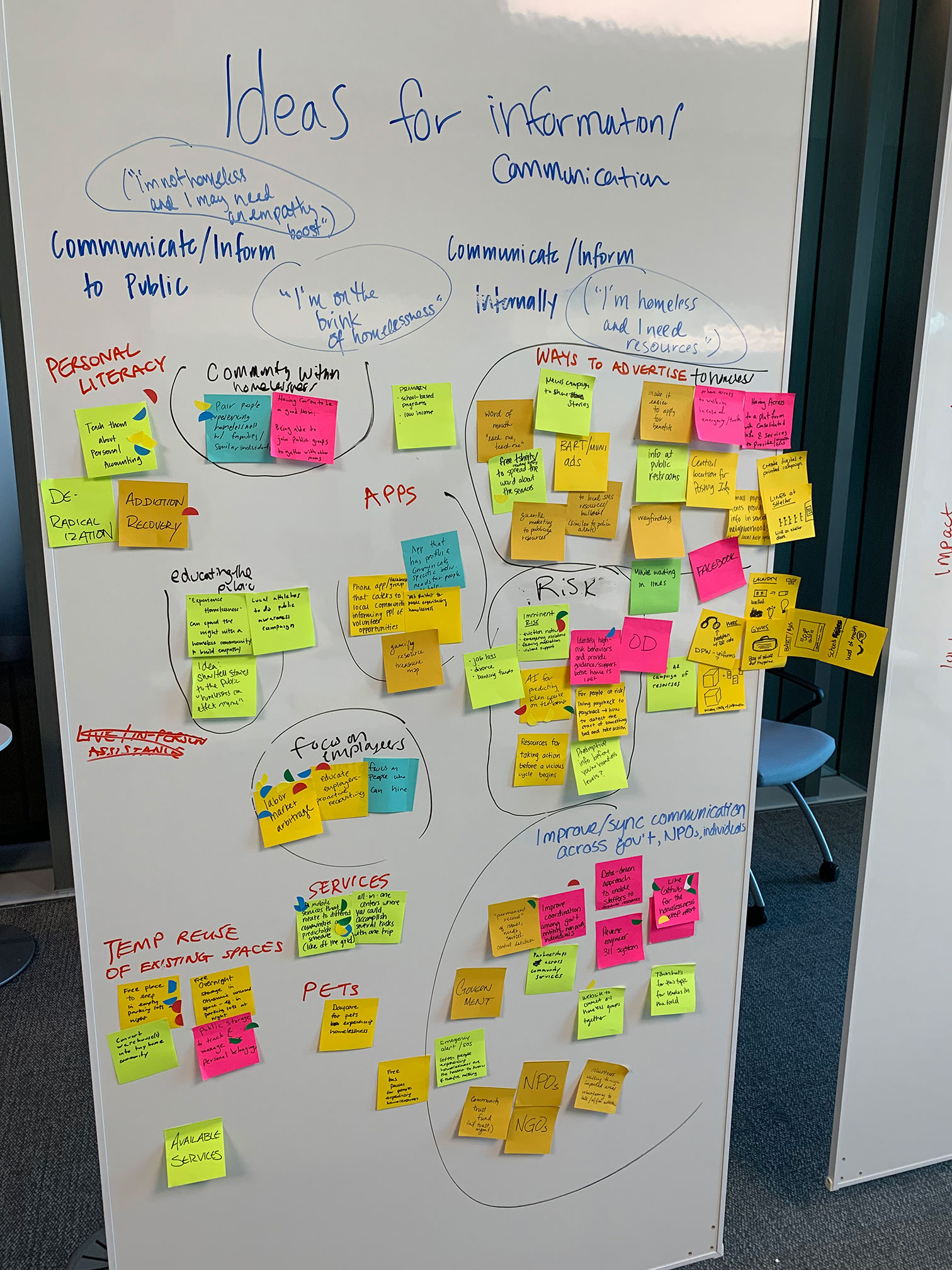 ---
Mini-Personas
Personas can be a great way to get everyone to an understanding of who the user is quickly, but be careful of unvetted assumptions. It's best to keep these descriptions minimal and focused on behavior rather than personality.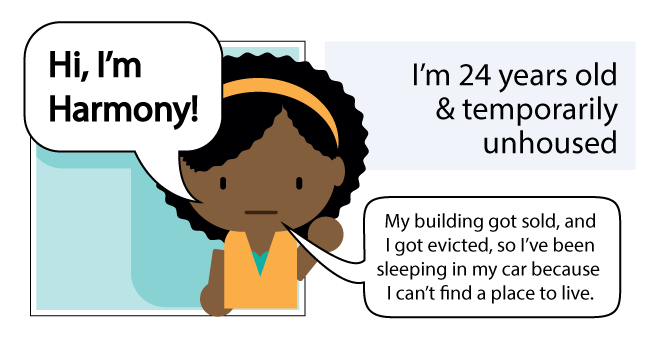 To read more about minimalst personas, check out this great article by Dr. Melanie Polkosky called When Less is More: Minimalist Personas in UX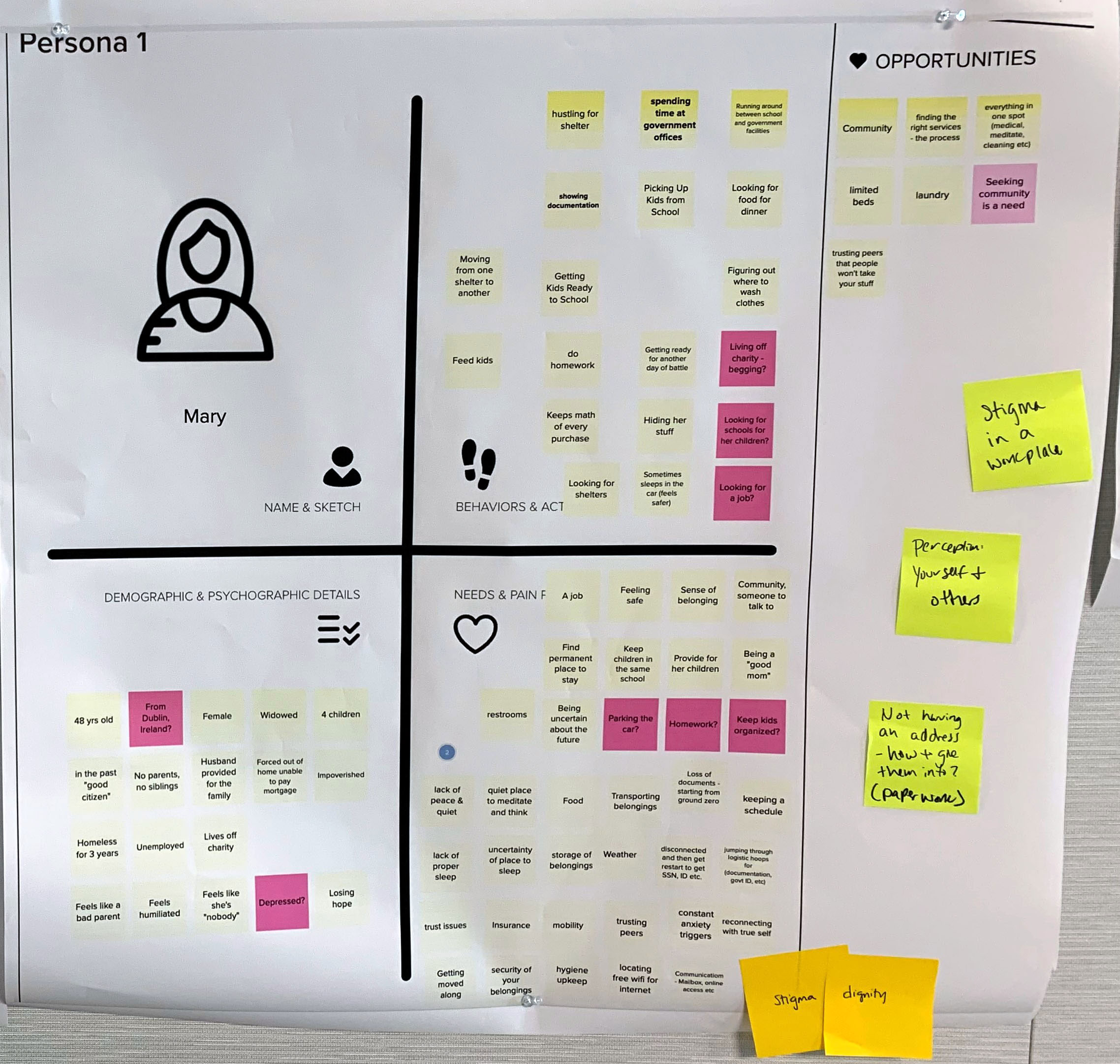 ---
Storyboards
Storyboards put the persona in motion. By putting the persona into action it becomes clear what they will need as they follow along their user journey.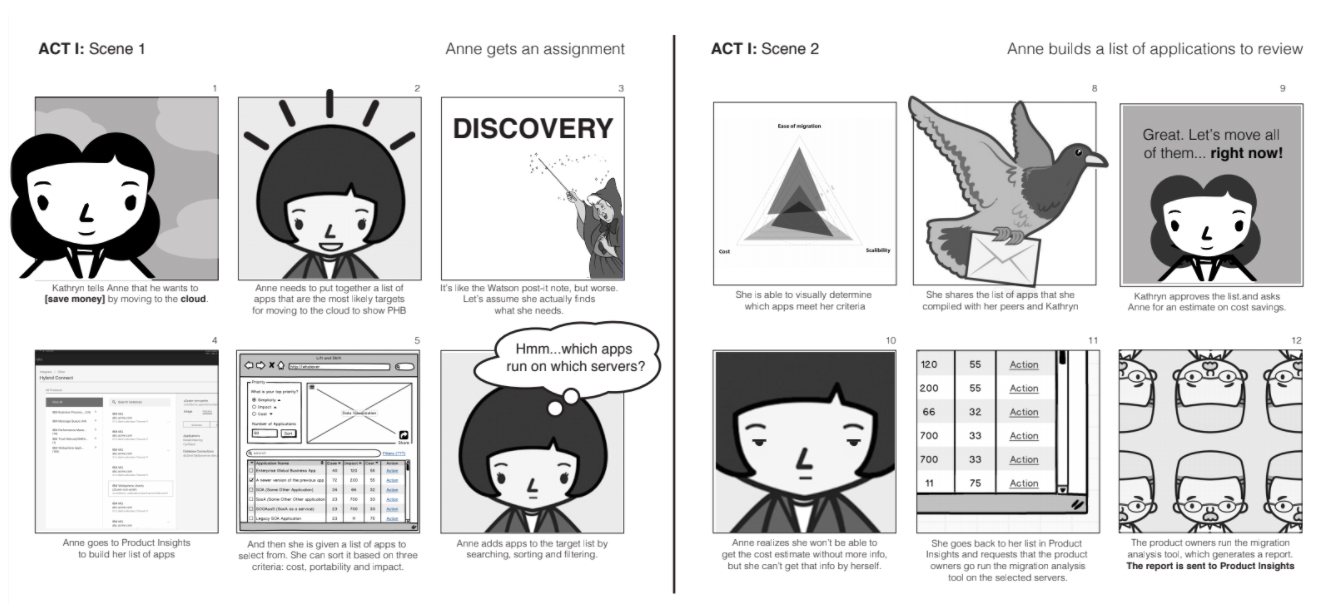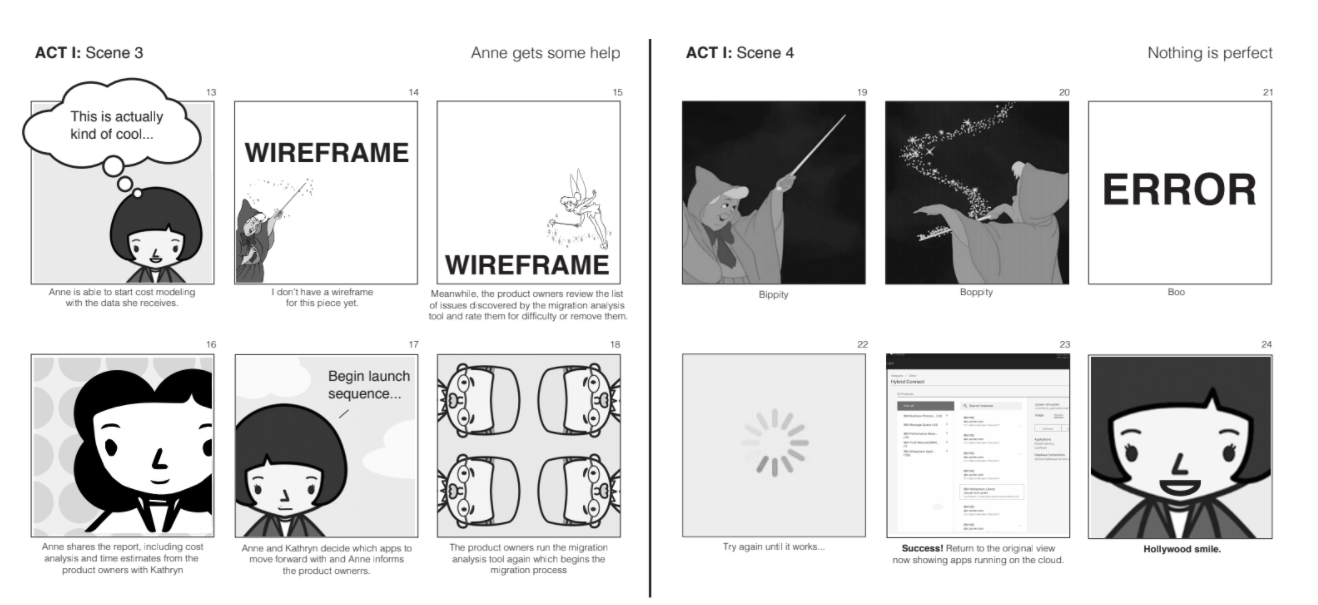 Journey Map
Once we understand more of the user's journey through storyboards, we can begin to map out the user's experience with the product or feature from start to finish.

Wireframes
Wireframes are super quick and basic sketches of the product. They can even be drawn with a pen. I use my tablet and a stylus but there are many great wireframing tools out there. The important part is to keep it quick and simple and only draw wireframes for the screens that you need the most. After the journey map is complete, we will know which wireframes are important and we need to draw, and which wireframes can be skipped.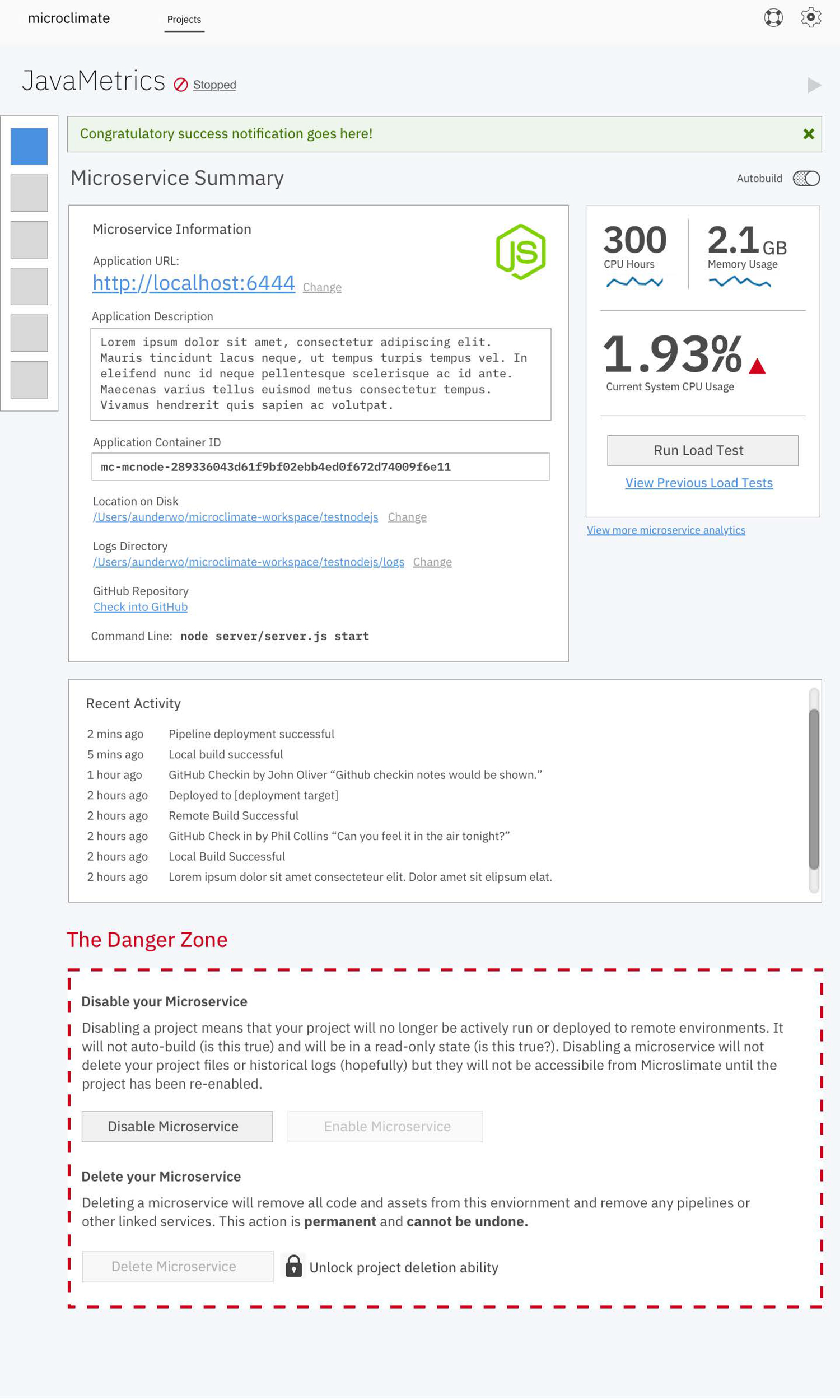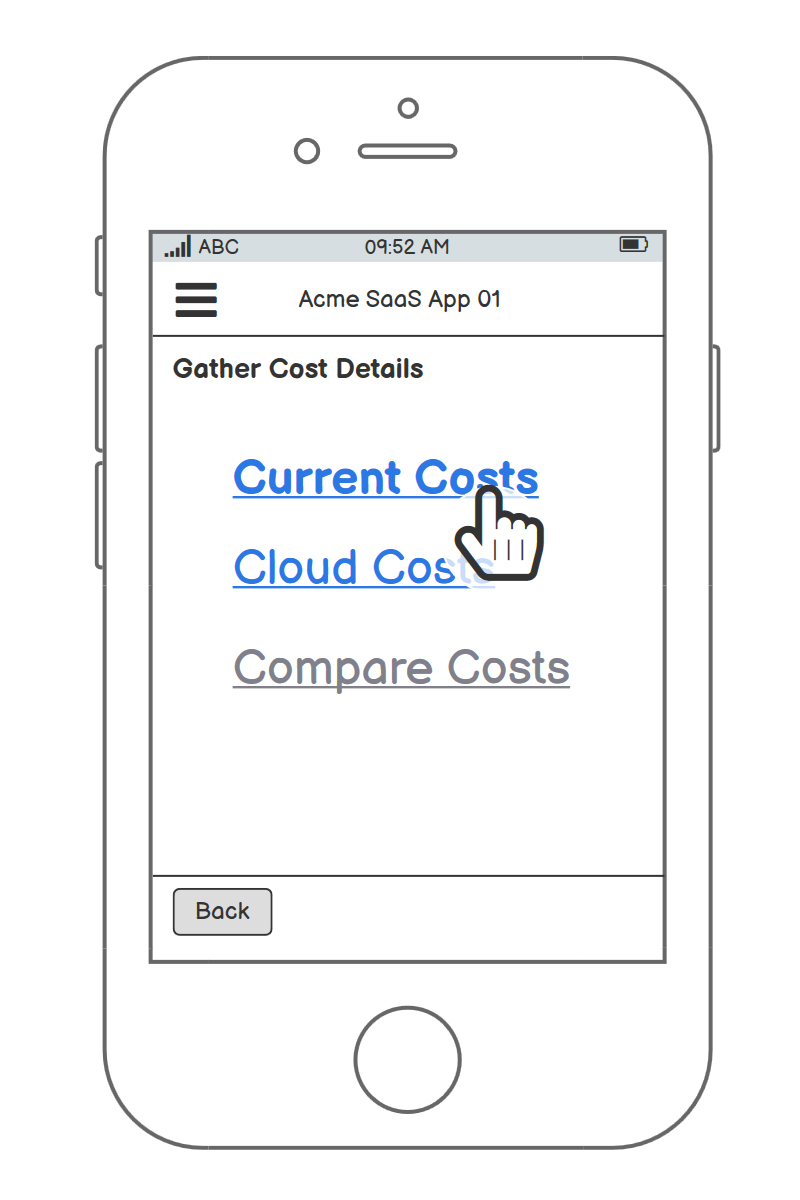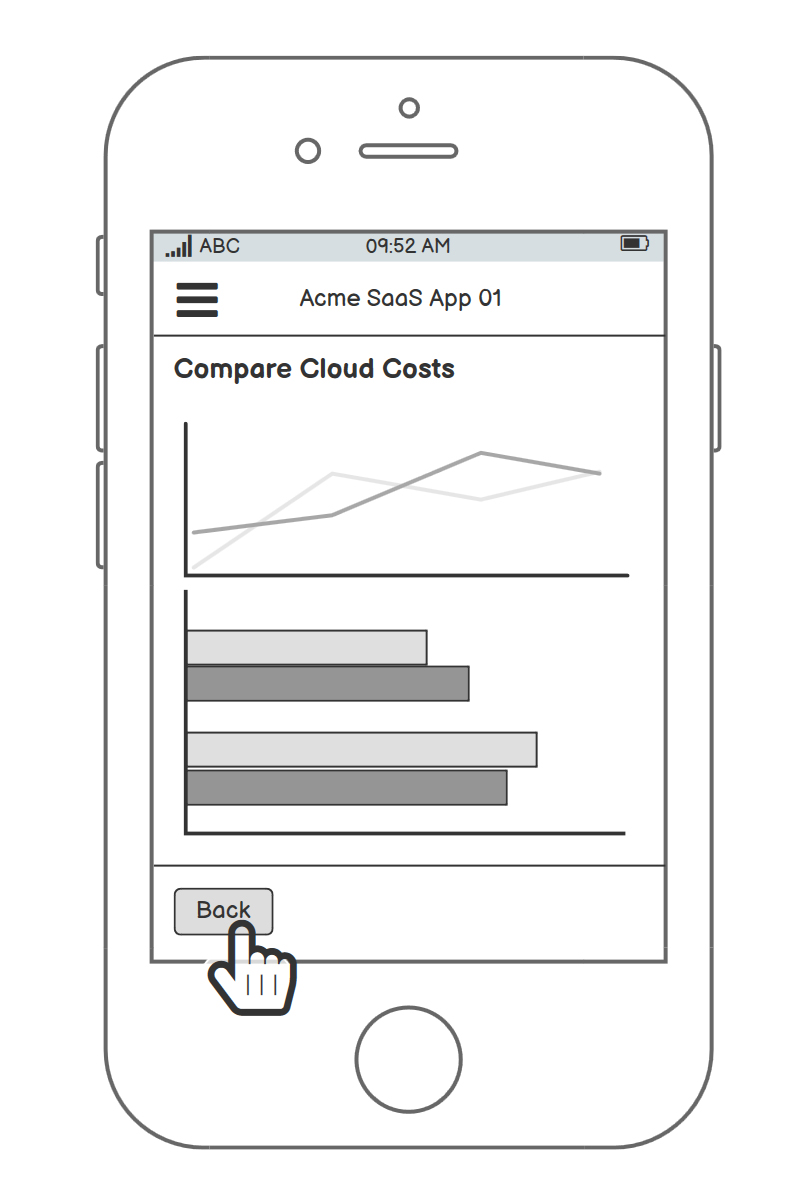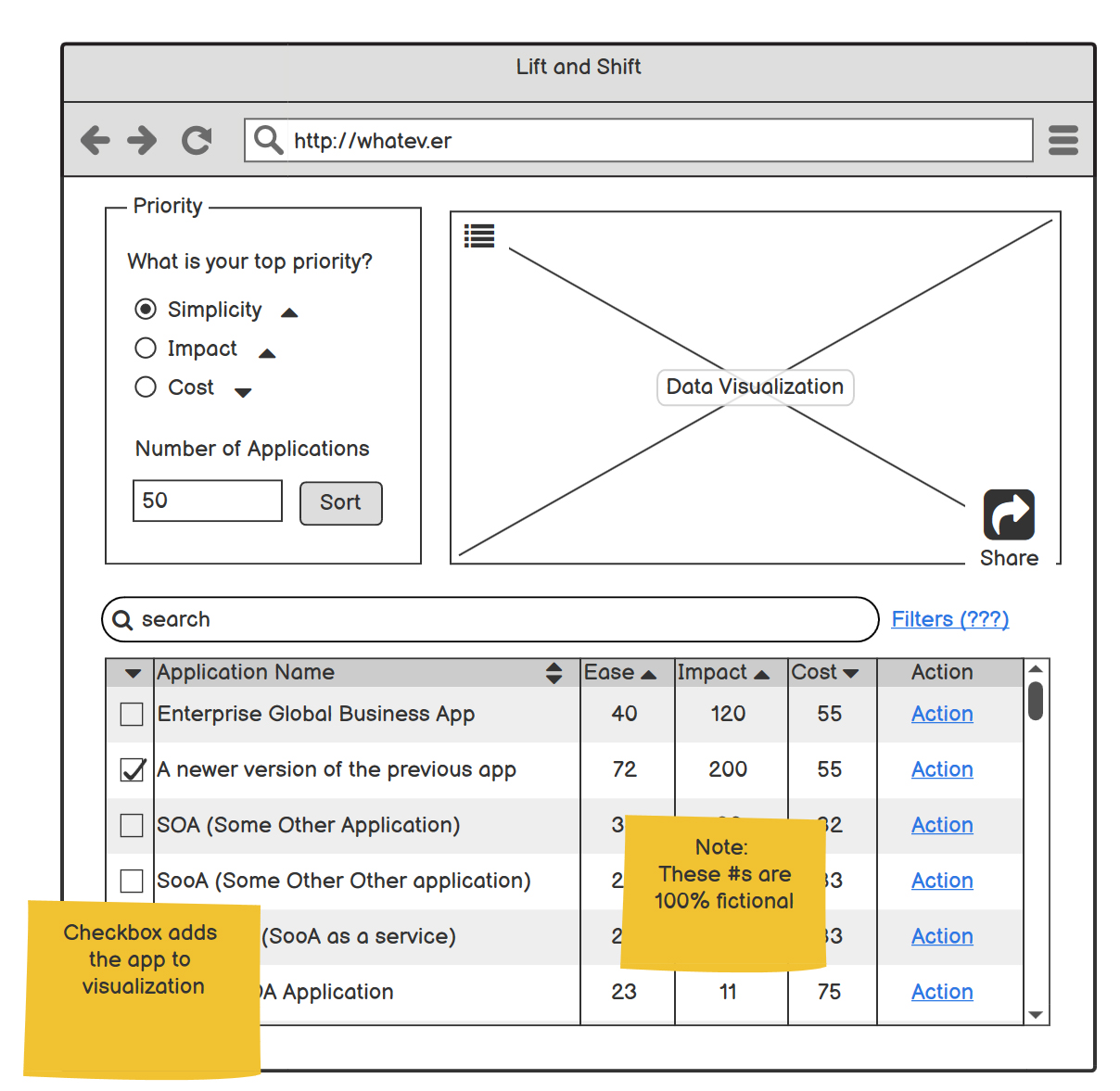 Prototoype
Get to a prototype quickly. The earlier the better. I tend to do lower fidelity prototypes because they are quicker to produce, but it depends on the audience as to what is appropriate. The imporant part is to get your scenario prototyped as early as possible so that people can see it, touch it, and at least pretend to use it. For example this prototype is just a set wireframes that strung together into a GIF. Anything will do. Don't spend too much time getting the prototype perfect. Spend that time getting feedback instead!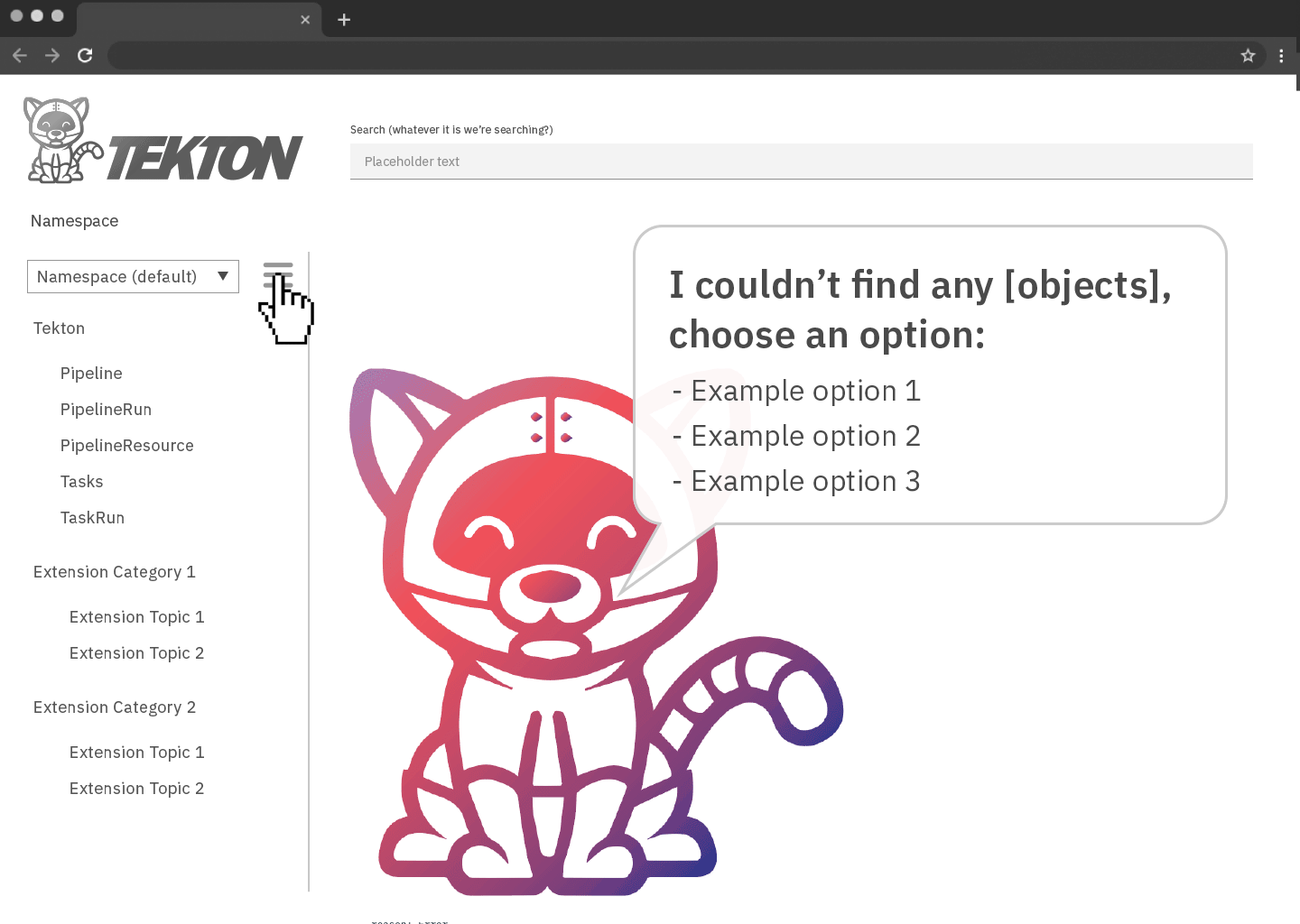 Build!
---
"It's the building of things that makes you happy. You have to enjoy the process whether you succeed or fail." Caterina Fake
---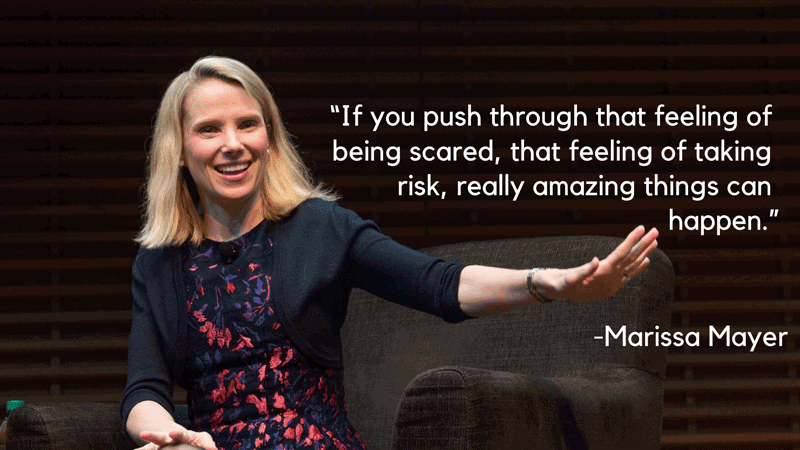 My design heroes, almost to a man, are women. Despite that, it took several years of my female colleagues explaining to me the uphill battles that women face in the industry before I finally understood that not only have my design heroes become accomplished designers with national and international recognition, they did that against adversity.
Over the past year, I have been working with the Empowering a Billion Women Foundation to try to even the score by lifting up, empowering, and putting women front and center. Bringing that spirit to this list, here are some of the women in UX who have had a profound impact on me, and who I have learned from by their examples throughout my career.
---
Reading List
I believe you can tell a lot about a person by their library. Here is a selection of the books on design that had the biggest impact on me, both personally and professionally. Some of them are well known while others are somewhat obscure, but over the years I've read them all multiple times.
I've skipped the usual suspects like Don't Make Me Think and The Design of Everyday Things because they're probably on everybody's list already, but if you haven't read them and you're looking for a good introduction to UX, those are the ones I recommend.